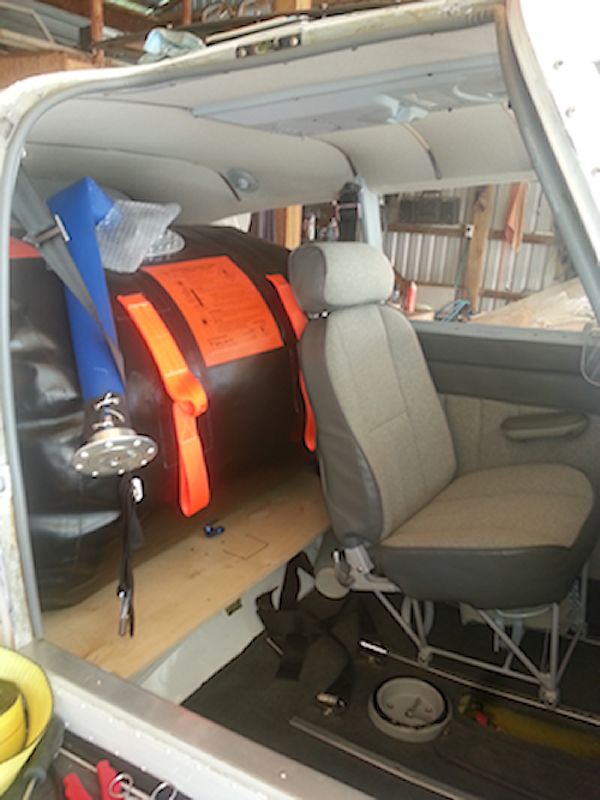 THE TURTLE PAC FERRY110 FUEL BLADDER AND PUMP USED BY CFYHU, A COMANCHE, IN ITS RECENT RTW IS NOW FOR SALE TO ANY INTERESTED BUYERS. ITS IN AS NEW CONDITION AND STORED FILLED WITH AIR AS PER MANUFACTURES INSTRUCTIONS. ITS RATED AT 110 GALLONS, SUITABLE FOR AV GAS ANS JET FUEL.
CONTACT CHRIS ELGAR AT http://www.flyrtw80.com/ or
christopherelgar@gmail.com for details.
Last update:October 7, 2014

Contact us in English, French, German, Spanish, Italian or Portuguese:
Copyright Claude Meunier & Margi Moss, 2000 - 2019