EARTHROUNDERS CHINA MEETING
ZHENGZHOU


郑州






BACK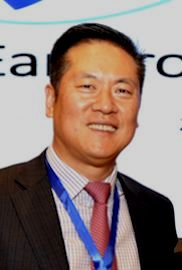 WEI CHEN, our Host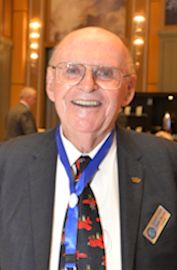 Claude Meunier,
Earthrounders Co-founder
with Margi Moss and
the late Hans Gutmann (✝ 2011)


PARTICIPANTS

(Please see note at the bottom of the page.)





Mr, Jiang, AirShow Director




Angela Guo, AOPA China




Flemming Pedersen




Angella Pedersen




CarolAnn Garratt




Thom Kane




Veronica Baird




Patrick Elliott




Linda Walker




Saki Chen




Bill Finlen




Jennifer Shead




John Giddens




Saliev Soiuzbek




Jim Nisbet




Harry Anderson




Ulf Muehlbacher




James Tan




George Farrington




Dean Stahr




Kurt Stahr




Art Mortvedt




Adam Broome




Lissa Broome




Ravinder Bansal




Pavel Romanenko




Elena Rusinova




Matevz Lenarcic




Natalia Sotnikova




Carol Foy




Mike Blyth




James Pitman




Anfrew Pitman




Jean D;Assonville




Patrick Huan




Gary Burns




Kaie Burns




S.Robert Vlasic




Peter Hodgensn




June Nicholson




Ignas Krivikas




Yiao Ming




Liang Hong




Robyn Stewart




Denis Beresford








Note:
Please note, our official and non-official photographers may have missed some participants.
We sincerely apologise for the missing photos.
If your photo is missing here or if you think you have a better one, please do not hesitate and send it to the Webmaster. We shall publish it.
Thank you.

.

BACK

Last update: May 8, 2018

Contact us in English, French, German, Spanish, Italian or Portuguese:
Copyright Claude Meunier & Margi Moss, 2000 - 2019