Michael Lenhart and Marc Mosier's in front of their Cessna C525B, Citation, N211ML, fitted with winglets.
RTW 2019.
Database Flight Number:
665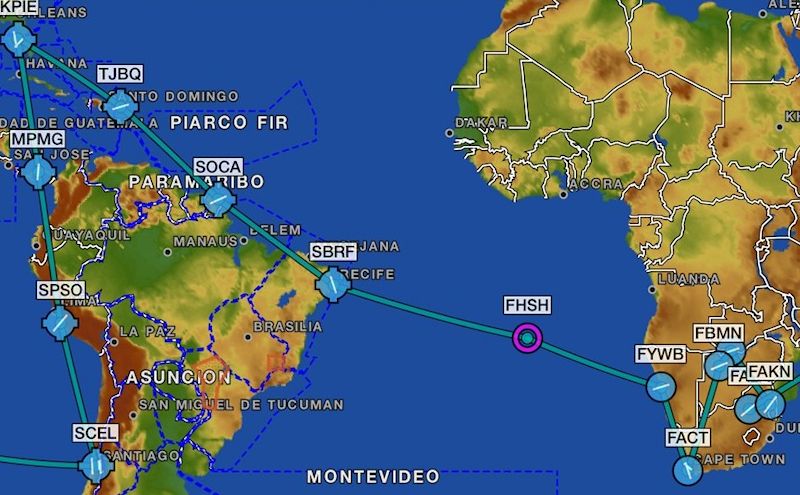 From KPIE to FALA (St Petersburg, FA to Lanseria, South Africa).
From FALA to YMEN (Lanseria, South Africa to Melbourne, Australia).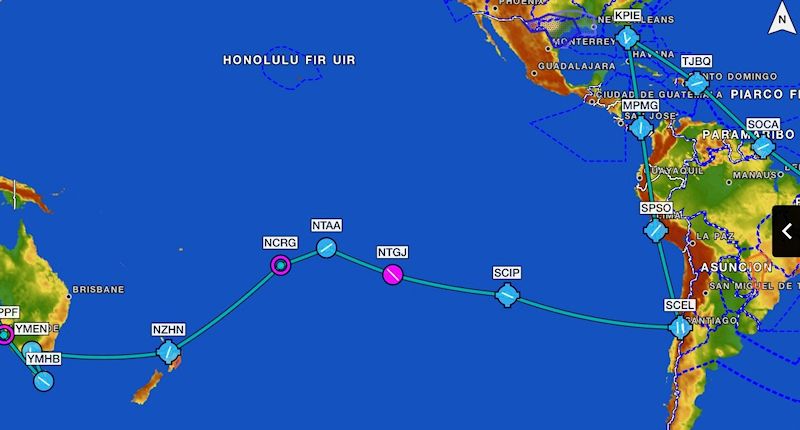 From YMEN to KPIE (Melbourne, Australia to St Petersburg, FA).

Last update: November 17, 2019,

Contact us in English, French, German, Spanish, Italian or Portuguese:
Copyright Claude Meunier & Margi Moss, 2000 - 2020