BOB GANNON IN 2010
Bob Gannon others letters
January to October, 2010

Dear Family and Friends,

Once we had finished the western Caribbean and returned back into the USA, Lucky Lady Too and I set out to land in all the USA states. From 'sea to shining sea' there is no country in the world with the geographic variety quite like that to be found in the USA. From the Appalachian Mountains of the eastern side to the plains of the Midwest to the Rocky Mountains of the west side the landscape is ever changing. We tried to land in or fly over as many of the national parks and national monuments as time would allow stopping to see friends and family along the way.

In July my friend from Papua New Guinea, Bob Bates, joined up with Lucky Lady Too and I to fly eastern Canada and attend Oshkosh. You can read his blog of our travels here:

Bob Bates blog:
http://www.pngtours.com/tours/Bobsflights.html

In my home state of Iowa the Des Moines TV station KCCI interviewed LLT and I:

KCCI interview:
http://www.youtube.com/watch?v=uOYcAWlXNYk

We landed in Amelia Earhart's airport in Atchison, Kansas; Wiley Post and Will Rogers Airports in the Oklahoma area and the Spirit of St. Louis Airport in St. Louis, Missouri. We were interviewed by the marketing people of Cessna at the site of the birthplace of Lucky Lady Too in Wichita, Kansas.

I was able to fly into two of the more unique events held annually in the USA; the motorcycle rally in Sturgis, South Dakota as well as Burning Man in the Black Rock desert of Nevada.

Flying around Sedona, Arizona:
http://www.youtube.com/watch?v=auYPSuAGff0

Lucky Lady Too is now parked in Phoenix awaiting my return this next week to head south into Mexico on our last leg of this world flying adventure odyssey. By the end of the year we will return to our starting point from which we departed10 years ago, San Diego, California.

Then the crying time will begin.

All the Best,

Bob Gannon and Lucky Lady Too



Photos attached show the routing thru the USA, ,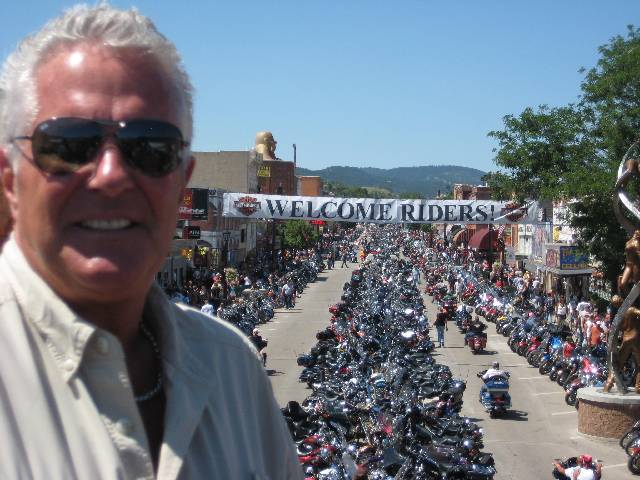 Sturgis motorcycle rally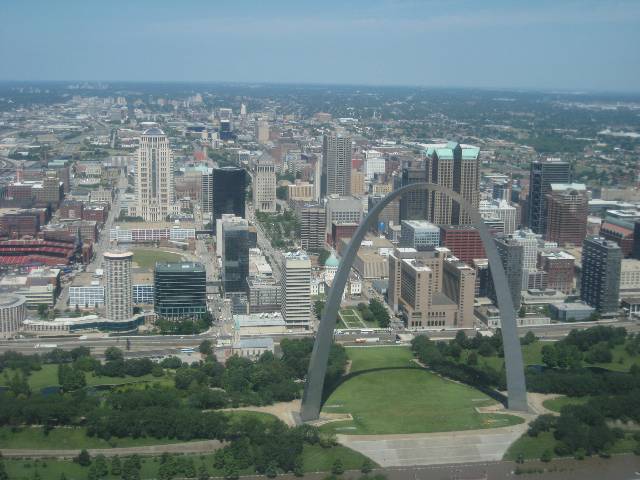 St. Louis Gateway Arch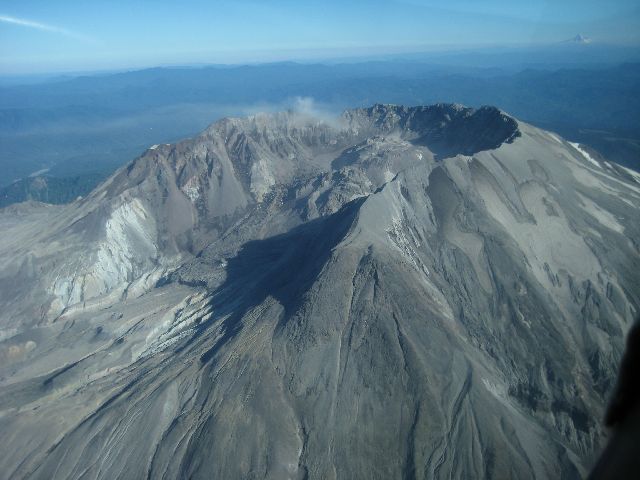 Mt. St. Helens aerial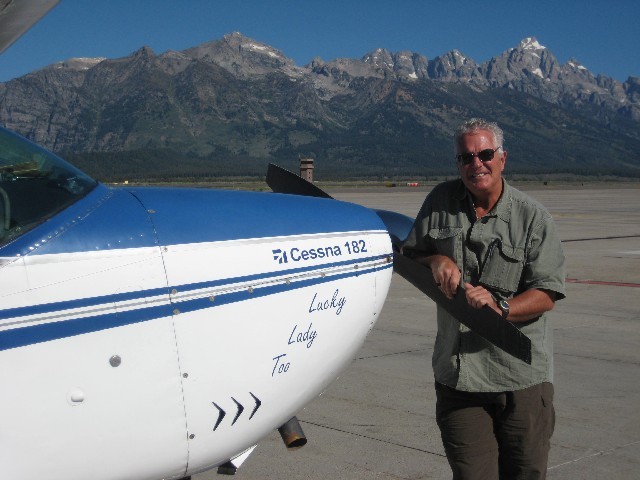 Grand Tetons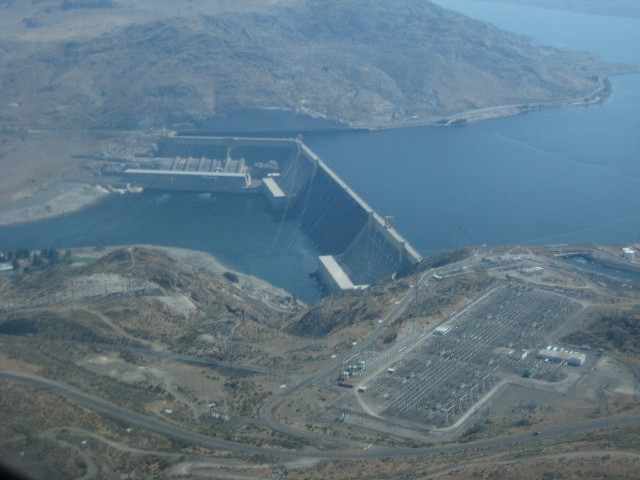 Grand Coulee Dam aerial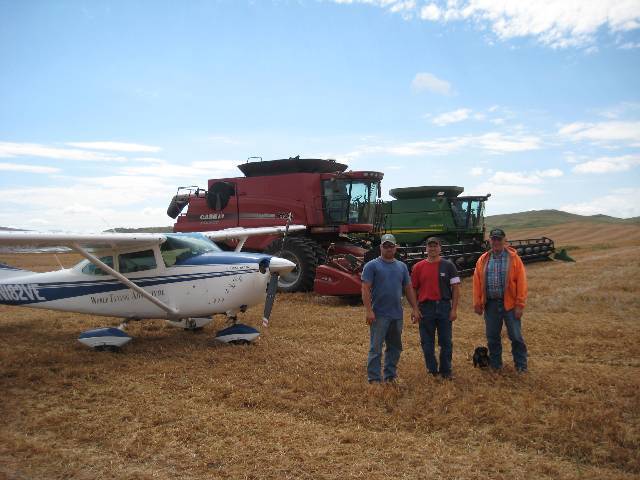 a landing in a field of 'field peas' in North Dakota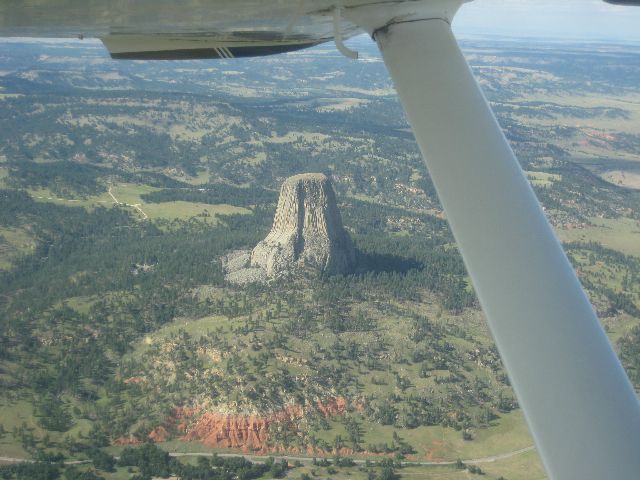 Devils' Tower aerial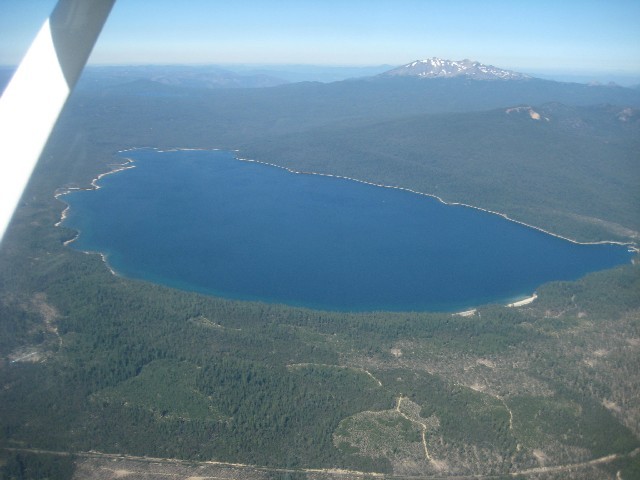 Crater Lake aerial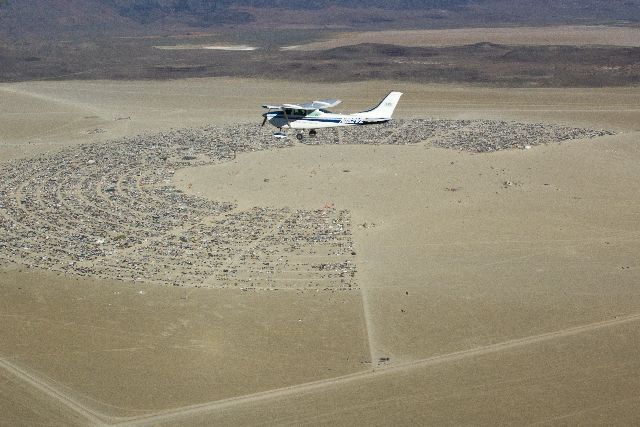 LL over Burning Man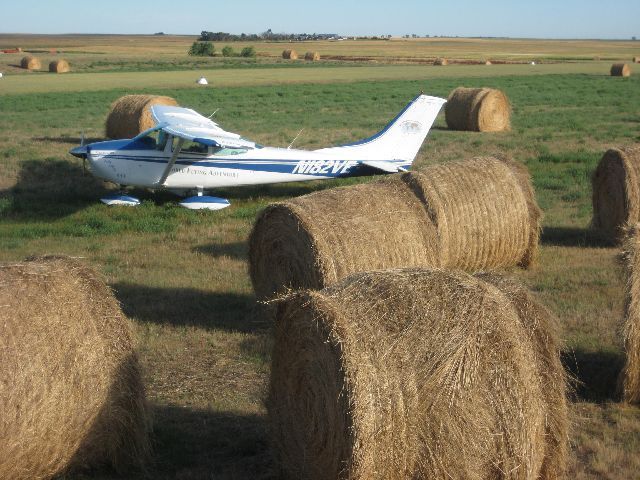 LLT and bales of Hay in Wall, South Dakota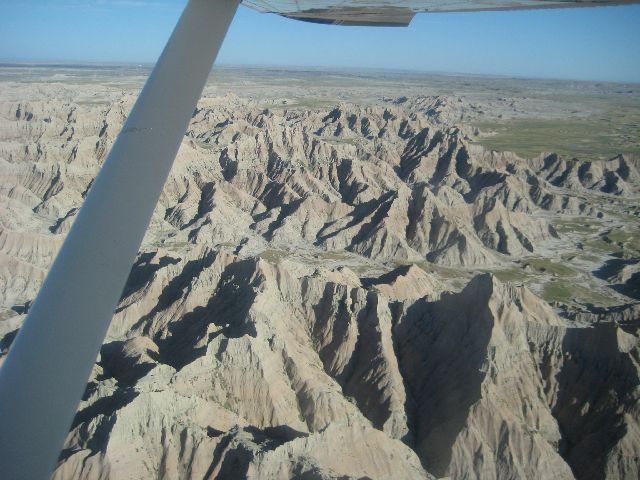 Bad Lands aerial
Back country of Idaho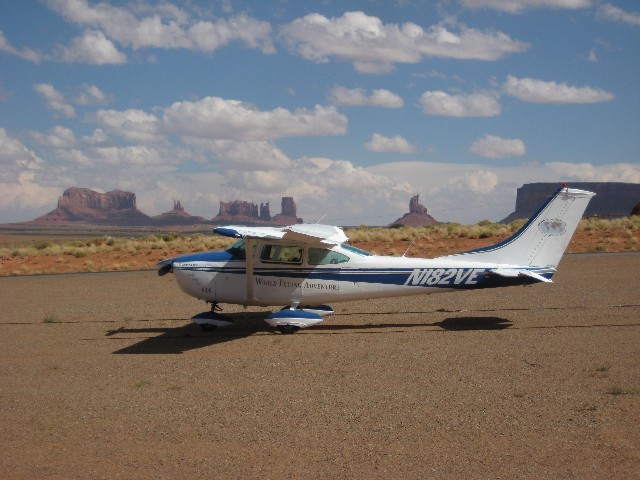 LLT at Monument Valley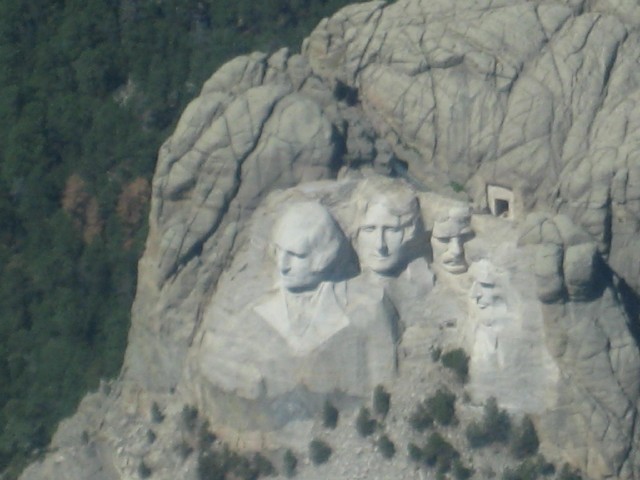 Mt. Rushmore aerial.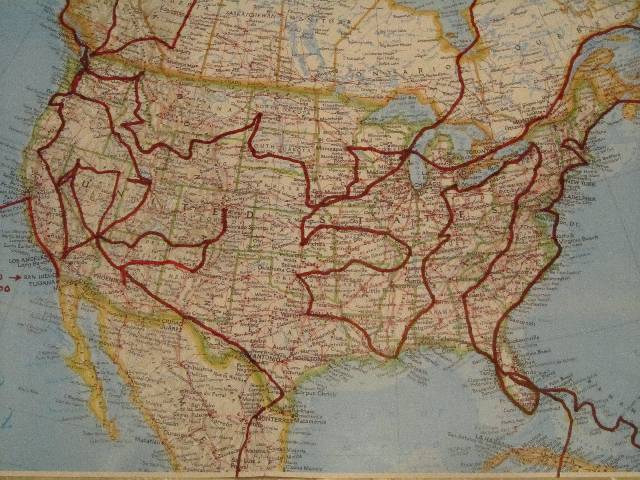 USA Route 2010

Last update: October 22, 2010

Contact us in English, French, German, Spanish, Italian or Portuguese:
Copyright Claude Meunier & Margi Moss, 2000 - 2023