Earlier Notices (2021)
Earlier Notices (2020)
Earlier Notices (2019)
Earlier Notices (2018)
Earlier Notices (2017)
Earlier Notices (2016)
Earlier Notices (2015)
Earlier Notices (2014)
Earlier Notices (2013)
Earlier Notices (2012)
Earlier Notices (2011)
Earlier Notices (2010)
Earlier Notices (2009)
Earlier Notices (2008)
Earlier Notices (2007)
Earlier Notices (2005)
Earlier Notices (2004)
Earlier Notices (2003)
Earlier Notices (2002)
Earlier Notices (2001)

October 02, 2022
Saying goodbye to Switzerland.... after a great meeting...
Details and photo to come soon. …

September 18, 2022
Gone to Switzerland.... See you there...
August 29 2022
Fifty three Earthrounders have started packing for the Switzerland Meeting.... and counting the days.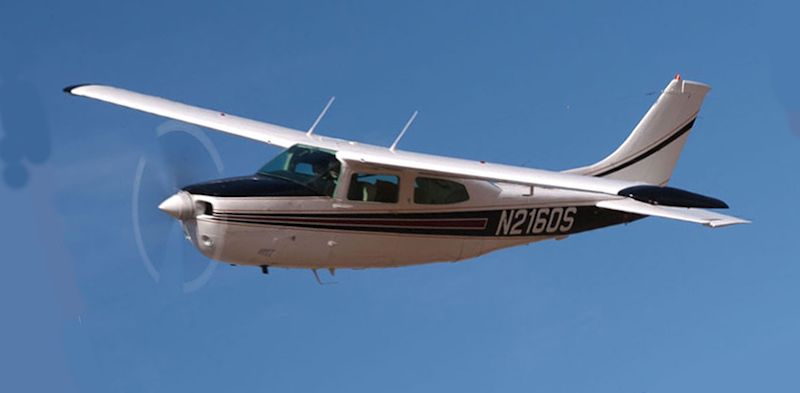 August 28 2022
Edwin Galkin and his co-pilot Zvi Mosery will depart 47N airport on September 18, to return on November 19.
That will be Ed Galkin fourth RTW who is once again raising awareness and donations for Alzheimer's disease.
Wishing them a safe flight.
August 24, 2022
Congratulations to Mack Rutherford for the completion of his RTW in a Shark light aircraft. He landed yesterday 24 in Sofia, his departure airport.
June 18 2022

Dear friends,

Well, after 2 long years of restrictions, border closures, jabs and boosters, sickness and disappearances of friends and relatives, it seems the pandemic is coming to an end. It is not completely gone and we may have to learn to live with it but things are improving. And in our little corner, it looks we are going to be able to join again in our, twice postponed, Switzerland Meeting. That if some deranged dictator does not start WW3 by nuking his neighbors and the rest of the World.

So, Switzerland it is. Let us get the cobwebs out of the ol'suitcase and let's get ready.

The program is on News Letter No 5. It will coincide with the century old 'Desalpes' when the cows are coming back, down from the high mountain pastures to the valley for the winter.

Daniel, our host, has also selected a series of interesting intertainements for all of us.

Please let him know ASAP who is coming, as he needs to have 'numbers' to get things going. Also how we are going to arrive there: airline, private aircraft, train, car, horse back, camel back, unicycle with flux capacitors, roller-skaters or simply on foot…

Also let him know if some of us will arrive early and stay after the Meeting.

Looking forward to see you there after all the waiting…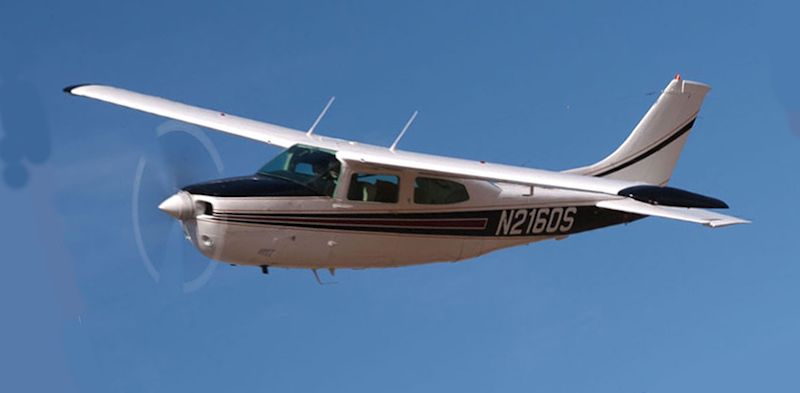 May 3, 2022
Edwin Galkin announces his fourth RTW still raising money for Alzheimer's disease. He plans to depart on Sept.18,2022 with Zvi Mosery, on his first RTW.
Wishing them success.
Edwn Galkin faithful Centurion N2160S
flyforthecure.org
April 29, 2022
Sincere congratulations to Matthias Niederhäeuser and Robin Wenger for the successful completion of their RTW in a Diamond DA50RG, HB-RTT. They took off from Zurick on January 22, 2022 and landed on April 22.
https://www.diamondo-earhrounding.com/
March 24, 2022
Like brother, like sister.
Mack Rutherford, a Belgian-British 16 year old pilot hopes to join his sister Zara in the record books in his attempt to become the youngest person to fly solo around the world in a small aircraft. He took off on Wednesday from an airstrip west of Bulgaria's capital, Sofia. He hopes to beat Travis Ludlow of the UK, who was 18 when he set the record in 2021.
Like his sister, he is flying a Shark ultralight aircraft and because of Russia's invasion of Ukraine his flight was rerouted to avoid flying over Russian territory.
Wishing him fair winds and blue skies...
Https://macksolo.com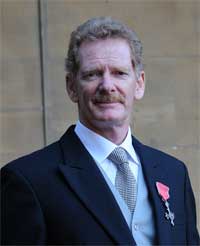 March 8, 2022
We lost a loved and valued friend this week, the amazingly intrepid Anglo-Swiss aviator Gerard Moss, who dedicated himself with his wife Margi to researching the "flying rivers" of moisture that flow from the Amazon rainforest and impact climate in Brazil and beyond. As naturalized Brazilian citizens, until a decade ago Gerard and Margi were the only South American Earthrounders to have flown around the world in a single-engine plane, an Embraer Sertanejo. They were the first Earthrounders to cross the Pacific Ocean via Easter Island in a single engine aircraft. In 2001, Gerard was the first person to fly around the world solo in a motor glider, a Brazilian-built Ximango. His flying experience allowed Gerard to have a firsthand view of the effects of global warming and deforestation that grew into projects aimed at conservation of the Amazon, collecting water samples from the region's rivers by piloting a seaplane, the only way to carry out this research in such a large country. Another of his exploits was to drive a Brazilian-made Land Rover around the world. Gerard was honored with an MBE at Buckingham Palace in 2011 for services to the environment in Brazil. He was a kind and caring gentleman, a generous man with a big heart. I will miss him terribly, so will my family, his many friends and Brazilian environmentalists.
We shall all miss him.
Sincere condolences to Margi.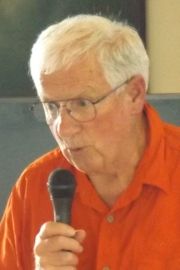 March 8, 2022
It is with a great sadness that we learnt of Bill's last take off.
He passed away on January 5, 2022, after a brief illness.
We are losing a great aviator, a great man and a great friend.
There will be a funeral Mass in Reno followed by a celebration of life on April 2nd and he will be buried at Arlington National Cemetery next winter at a date and time still to be determined.
His obituary can be found by clicking on this link.
https://www.rgj.com/obituaries/rgj046274
Bill gave me personaly the great pleasure and honor when he visited me in Northam (YNTM) in February 2010.
So long Bill...
https://captainbiff.com/
More Photos.
March 6, 2022:
From Magkas:
All Russian Airspace is closed to all foreign aircraft.



Februay 10, 2022:

Ian Porter announces a family RTW in a Airvan, departing Vancouver BC in June 2022. They hope to raise $1 million for the global charity SOS Children''s Villages.
Wishing them fair winds and blue skies.
Larger picture



January 28 2022:

Many thanks to John Bone (RTW 2017, 2021) for a very informative report on flying in Russia.
A must for any pilots contemplating flying in Russia.
https://airfactsjournal.com/2021/11/flying-a-cirrus-vfr-across-russia/



January 26, 2022:

Matthias Niederhäuser and Robin Wenger of DiamomdoEarthrounding have left Zurick in a Diamond DA50RG, HB-RTT on January 2, 2022.
They are now in Bangkok (VTBD).
Diamondo Earthrounding



January 21, 2022:

Sincere congratulations to 19 years old, Zara Rutherford, for the successful completion of her solo RTW in a Shark light aircraft. She landed yesterday at Korrtrijk in Belgium. That was after braving hurricanes, the siberian winter, more than 60 days of delays but with the help of her friend Miffy and of the fitting of a flux capacitor. She acheived her goal of being the youngest female solo pilot around the World. She also flew the two equatorial antipodies (Colombia and Indonesia).
Hers is the last RTW started since the pandemic.
More photos.
https://flyzolo.com/